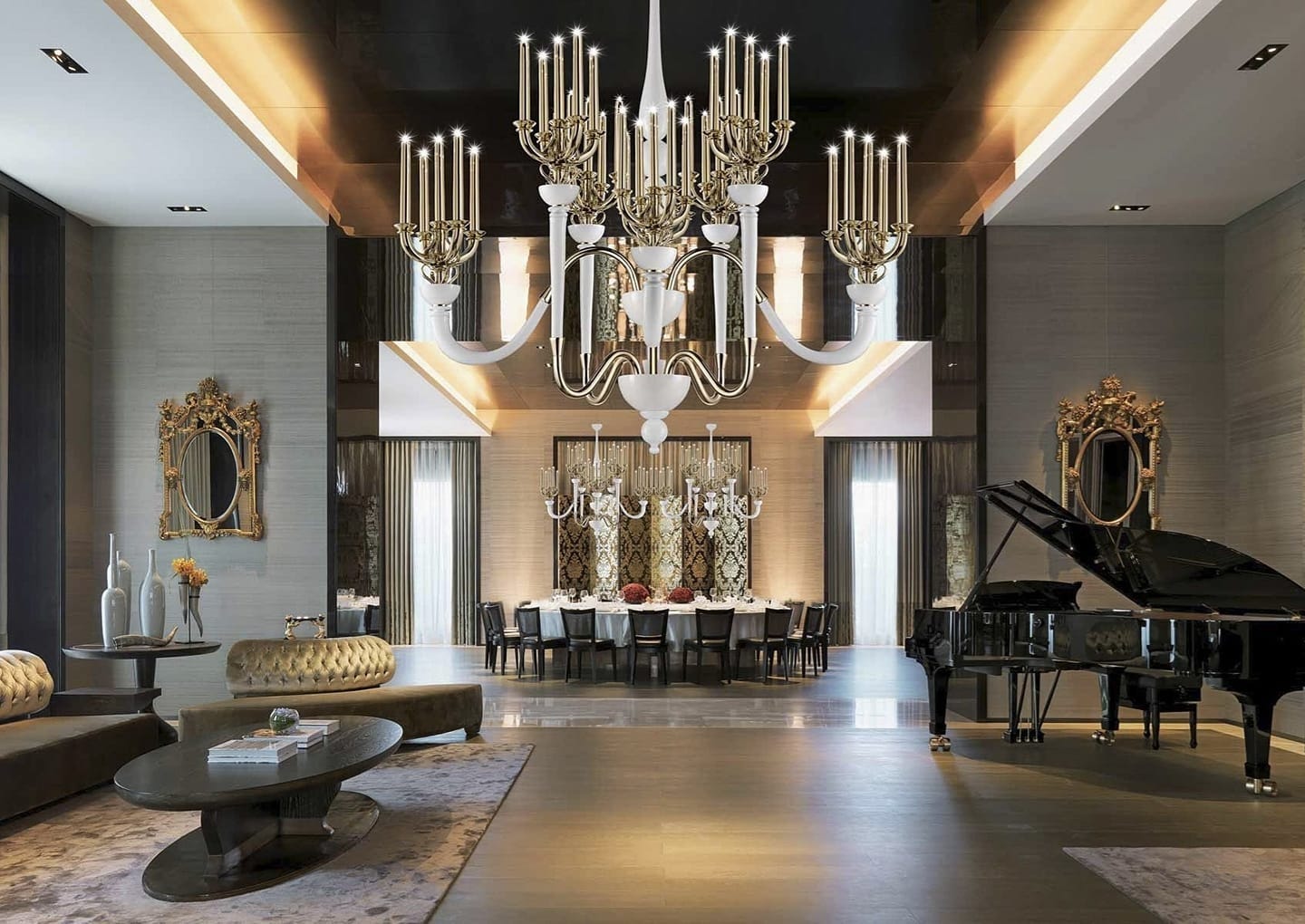 Decorador en Malaga
Yolanda Meneses. Interior Design Marbella - Decoración de interiores en Marbella, Malaga
Fundado por Yolanda Meneses, YM Interiorismo es un estudio de decoración de interiores en Marbella (Málaga) con mas de 15 años de experiencia en el sector y una dilatada trayectoria profesional en el desarrollo de proyectos integrales de diseño y creación de espacios, con importantes referencias en España y en el ámbito internacional: Miami, Marbella, Sotogrande, Ibiza, Catar, Dubai, Baréin, Abu dabi, Madrid, Barcelona, New York

Founded by Yolanda Meneses, YM Interiorismo is an interior design studio based in the city of Marbella (Malaga) with more than 15 years of experience in the sector and a long professional career in the development of comprehensive design and space creation projects, with important references in Spain and internationally: Miami, Marbella, Sotogrande, Ibiza, Qatar, Dubai, Bahrain, Abu Dhabi, Madrid, Barcelona, New York


Tu estudio de decoración en Malaga
Fundado por Yolanda Meneses, YM Interiorismo es un estudio de interiorismo afincado en la ciudad de Marbella con mas de 15 años de experiencia en el sector y una dilatada trayectoria profesional en el desarrollo de proyectos integrales de diseño y creación de espacios, con importantes referencias en España y en el ámbito internacional.



Founded by Yolanda Meneses, YM Interiorismo is an interior design studio based in the city of Marbella with more than 15 years of experience in the sector and a long professional career in the development of comprehensive design projects and creation of spaces, with important references in Spain and in the international arena.
Gestión integral /
Interiorista /Malaga / Marbella
Nuestra oferta de servicios se centra en el diseño de "Proyectos integrales llave en mano" donde prima la creatividad, el compromiso y el rigor para crear nuevos espacios o re diseñar espacios ya existentes en perfecto equilibrio con la personalidad del cliente. Usted encontrará todo tipo de detalles que harán del proyecto una realidad directamente para instalarse. Diseñamos mobiliario personalizado y contamos con las firmas tops nacionales e internacionales de mobiliario, iluminación, tejidos, papeles pintados, entre otros. Nuestro objetivo es hacer de cada propuesta un espacio único, haciendo de cada proyecto una solución exclusiva.

Our service offer is focused on the design of "Comprehensive turnkey projects" where creativity, commitment and rigor prevail to create new spaces or redesign existing spaces in perfect balance with the client's personality. You will find all kinds of details that will make the project a reality directly to install. We design personalized furniture and we have top national and international firms for furniture, lighting, fabrics, wallpapers, among others. Our goal is to make each proposal a unique space, making each project an exclusive solution.
CITA PREVIA /
APPOINTMENT


El cliente puede contactar con nosotros vía e-mail o teléfono, nos explicara lo que necesita y le asesoraremos de los pasos a seguir.
Normalmente se visitará el espacio a intervenir; si no es posible, se haría una reunión para comprender con detalle las necesidades del cliente.

The client can contact us via e-mail or telephone, he will explain what he needs and we will advise him on the steps to follow.
Normally the space to intervene will be visited; If this is not possible, a meeting would be held to understand the client's needs in detail.
2. HONORARIOS DE DISEÑO /
DESIGN FEES


Se confecciona un primer presupuesto detallado de los servicios de interiorismo recomendados y el importe de cada uno de ellos. El cliente podrá contratar la totalidad del servicio o aquellas partes que le interesen.



A first detailed budget of the recommended interior design services and the amount of each of them is made. The client may contract the entire service or those parts that interest him.
3. PRESUPUESTO DETALLADO /
DETAILED BUDGET


Una vez aceptado el presupuesto nos pondremos con el proyecto en marcha; incluyendo todo tipo de gremios necesarios para la realización del mismo así sea reforma o diseño de mobiliario.



Once the budget is accepted, we will start the project; including all kinds of guilds necessary for the realization of the same, whether it is reform or furniture design.
4. PROYECTO 3D /
3D PROJECT


Presentación del proyecto con imágenes y video 3d junto a todo tipo de muestras de los materiales utilizados, así como la realización de los cambios pertinentes en los diseños.



Presentation of the project with images and 3d video along with all kinds of samples of the materials used, as well as making the relevant changes in the designs.
INSTALACIÓN & REPORTAJE FOTOGRÁFICO /
INSTALLATION & PHOTO REPORT
En el estudio de decoración de interiores YM INTERIORISMO han confiado sus hogares importantes personalidades de la alta sociedad de Marruecos, Arabia Saudí y África; y desde hace mas de 15 años hemos viajado por medio mundo para satisfacer las exigencias de nuestros clientes mas internacionales de Marbella.

YM INTERIORISMO ademas de contar con las más prestigiosas firmas del mundo del diseño y del estilo clásico, diseña y crea mobiliario exclusivo para cada cliente, para cada espacio y adaptado a cada proyecto, que lo hacen único y exclusivo, combinando todas las herramientas para crear esos espacios que parezcan ambientes de revista y es por ello que habitualmente sean publicados en las revistas mas relevantes de decoracion del panorama nacional.

In the YM INTERIORISMO studio, important personalities of high society from Morocco, Saudi Arabia and Africa have entrusted their homes; And for more than 15 years we have traveled around the world to satisfy the demands of our most international clients in Marbella.

YM INTERIORISMO, in addition to having the most prestigious firms in the world of design and classic style, designs and creates exclusive furniture for each client, for each space and adapted to each project, which make it unique and exclusive, combining all the tools to create Those spaces that look like magazine environments and that is why they are usually published in the most relevant decoration magazines on the national scene.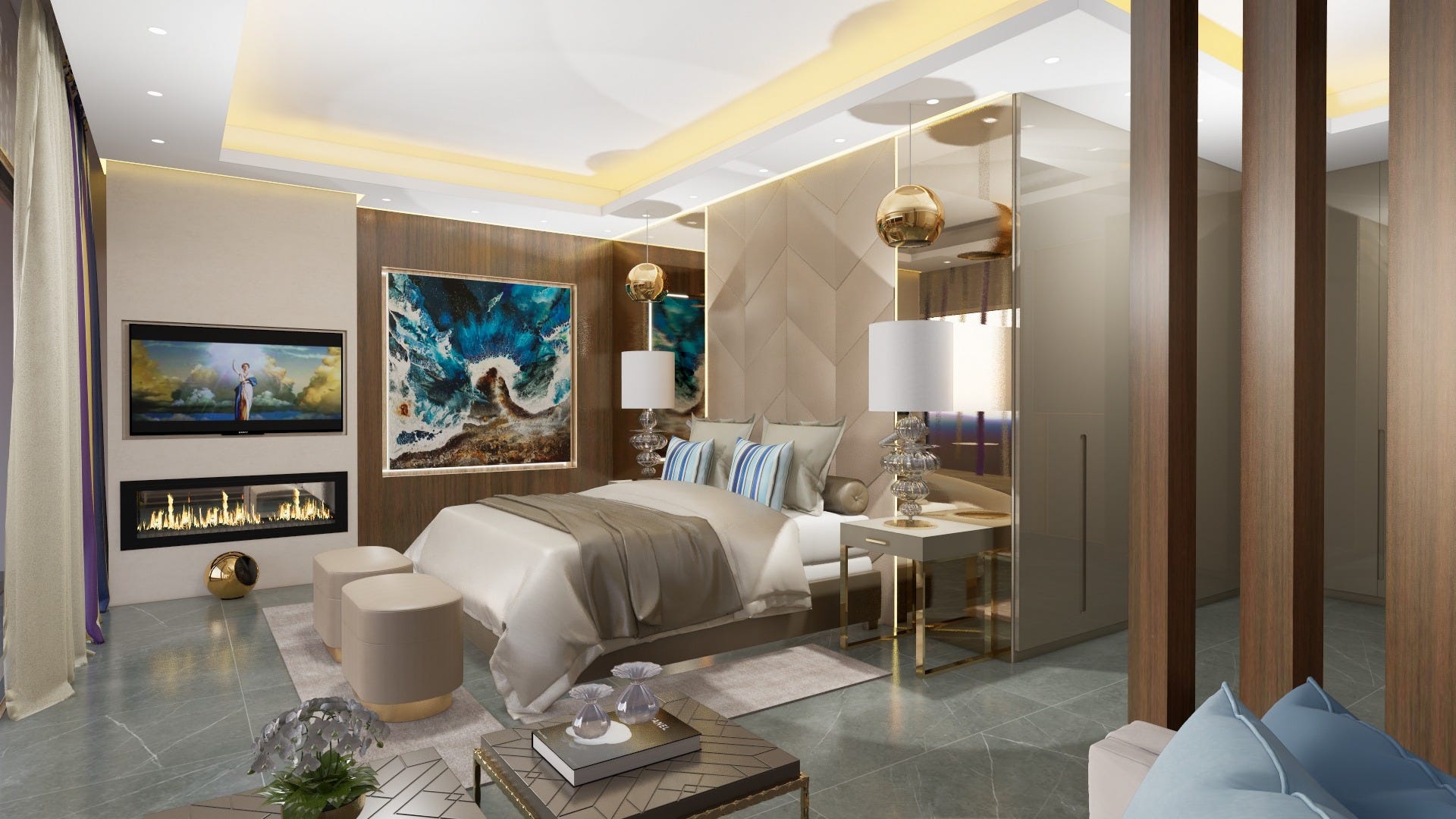 Somos distribuidores oficiales de las mejores marcas internacionales de diseño, con un catálogo amplio de editoras de élite. En esta sección les mostramos una selección de firmas líderes. Los clientes disfrutan y valoran la comodidad y libertad de elección que les ofrecemos y poder contar con estas firmas en sus proyectos. Para más información sobre estas marcas no dude en contactarnos.

We are official distributors of the best international design brands, with a wide catalog of elite publishers. In this section we show you a selection of leading firms. Clients enjoy and value the comfort and freedom of choice that we offer them and to be able to count on these firms in their projects. For more information about these brands do not hesitate to contact us.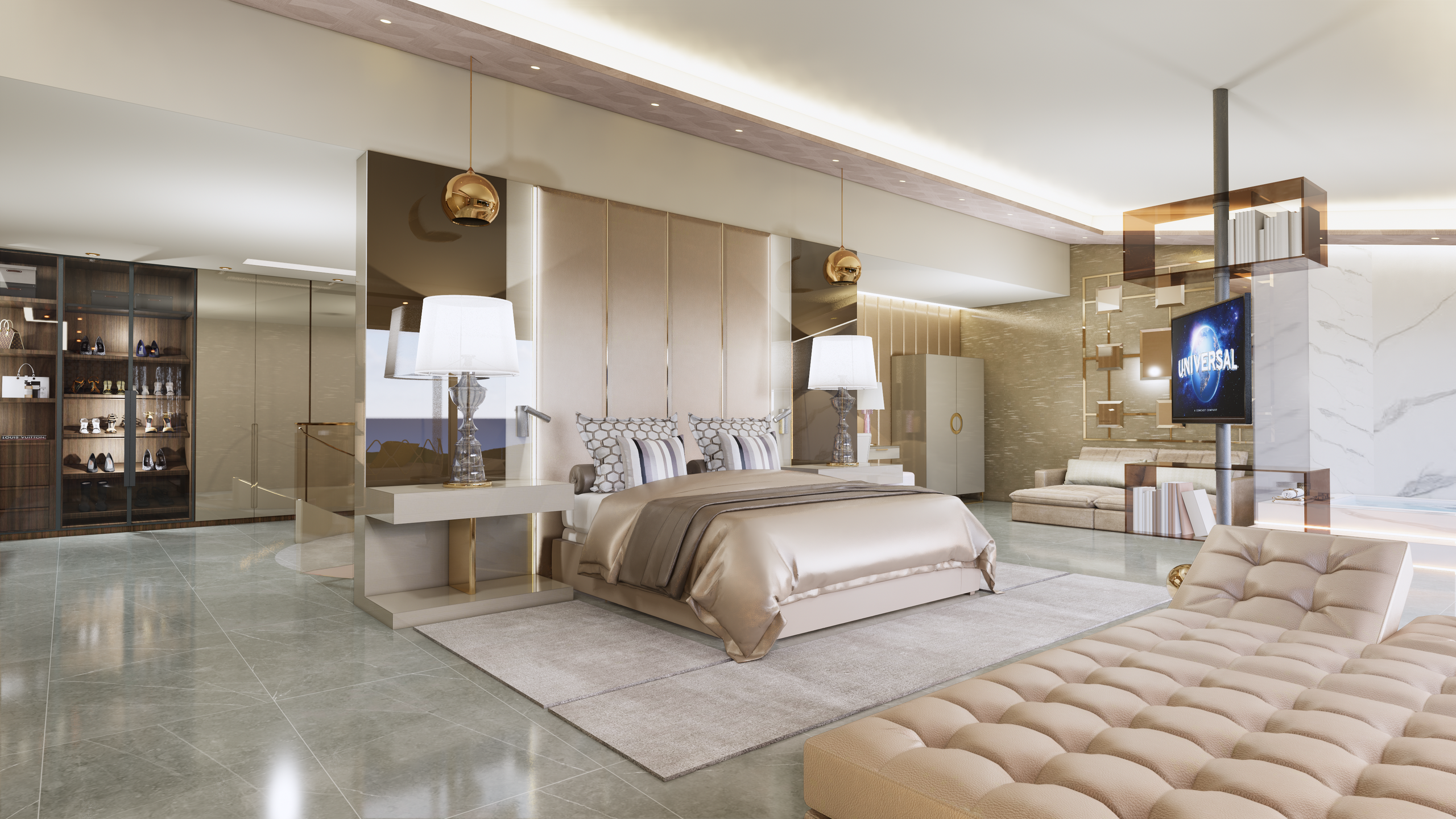 CONTACTO / CONTACT
Ahora que usted tiene una idea de nuestras capacidades, nos encantaría hablar sobre su proyecto. Estamos disponibles y dispuestos a ayudarle.

Now that you have an idea of our capabilities, We would love to talk about your proyect. We are aviable and willing to help you.
El contenido de Google Maps no puede mostrarse debido a tu configuración de cookies actual. Selecciona "Mostrar contenido" para ver el contenido y aceptar la configuración de cookies de Google Maps. Obtén más información en Google Maps Política de privacidad. Puedes revocar tu consentimiento para el uso de cookies en cualquier momento enconfiguración de cookies.
Mostrar contenido
Dirección
CALLE JACINTO BENAVENTE 11, MARBELLA, 29601(MÁLAGA) ESPAÑA.
Decorador en Marbella, Málaga. Interiorista en Marbella, Málaga
Decorador en Málaga. Decorador en Marbella. Interiorista en Málaga. Interiorista en Marbella.